Motorhome Rental
Which One Suits You?
CHOOSE THE RIGHT MOTORHOME RENTAL
When choosing an RV for your vacation, take some time and think about your needs. Look at the floor plans and sleeping arrangements and balance that with your budget.

Click on the images below to see the day- and night floorplans as well as the specifications of each model.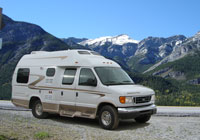 Deluxe Travel Camper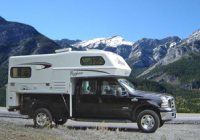 Maxi Travel Camper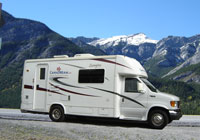 Super Camper Van SVC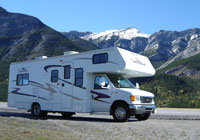 MH-B Midi Motorhome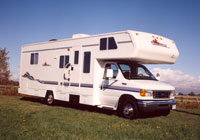 MH-A Maxi Motorhome
NOTE: Floor plans and models may vary.




Click here to get a quote or book a CanaDream RV Rental